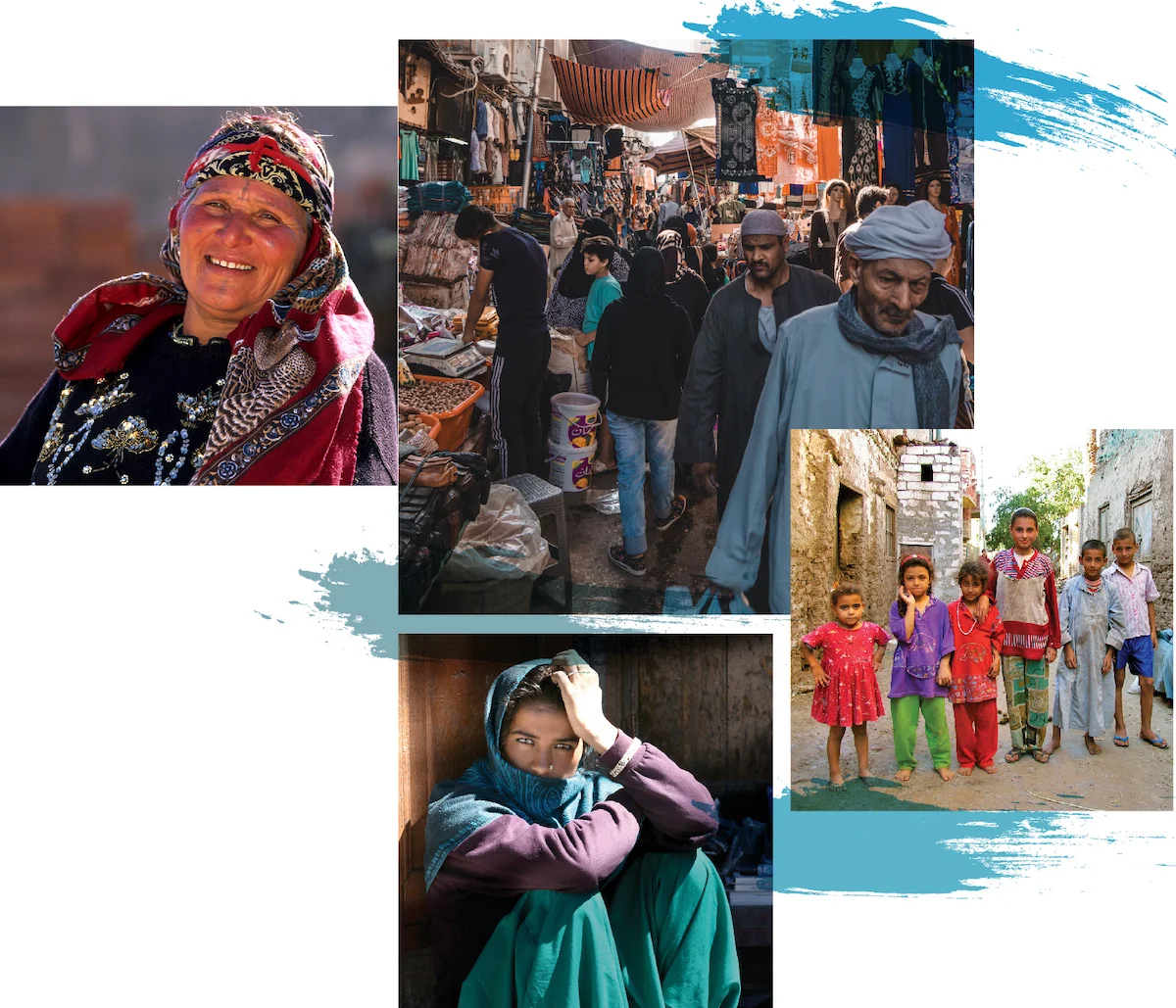 Welcome to Miracle Connect
---
Miracle Connect is a nonprofit Christian ministry that seeks to nurture new believers through follow up, discipleship, and integrating them into the local body of believers.
Our mission focus is on the Middle East and North Africa using relevant media content to help people discover hope in Christ.
We invite you to get involved and make a difference in one of the most unreached regions of the world.
---
September 26, 2022
Years ago, we couldn't have imagined the shape our ministry would take because of social media. We were widely sharing God's message of hope and redemption,
[…]
August 18, 2022
At Miracle Connect, we're always looking for new ways to connect with the people we serve. The world is changing at record speed, and though the
[…]
Stay Informed
Get the latest updates and stories from our viewers.