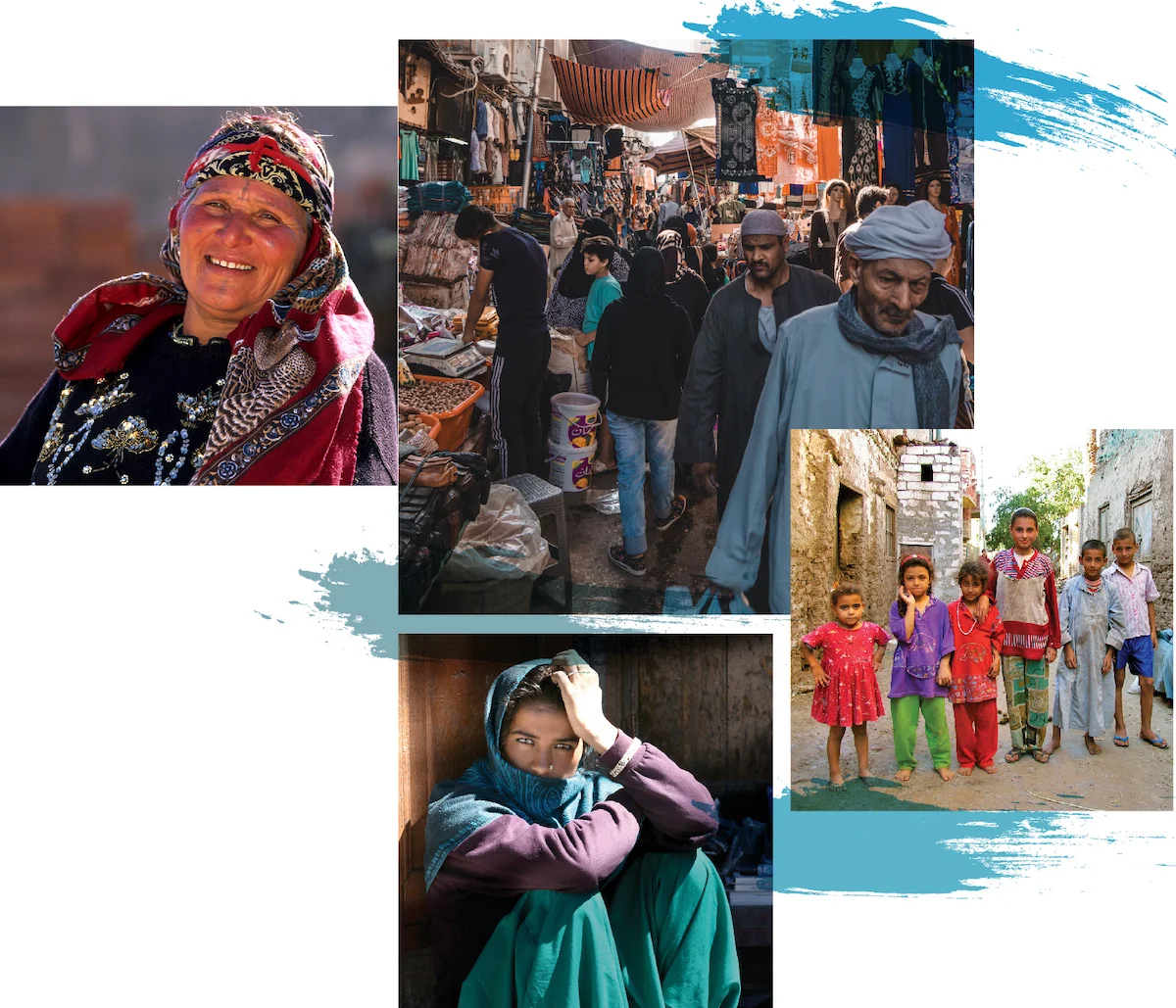 Welcome to Miracle Connect
---
Miracle Connect is a nonprofit Christian ministry that seeks to nurture new believers through follow up, discipleship, and integrating them into the local body of believers.
Our mission focus is on the Middle East and North Africa using relevant media content to help people discover hope in Christ.
We invite you to get involved and make a difference in one of the most unreached regions of the world.
---
January 21, 2023
Paul writes to the Galatians, "Let us not grow weary of doing good, for in due season we will reap, if we do not give up." (Gal
[…]
December 9, 2022
'But when the fullness of time had come, God sent forth his Son, born of woman, born under the law,to redeem those who were under the law, so that we
[…]
Stay Informed
Get the latest updates and stories from our viewers.