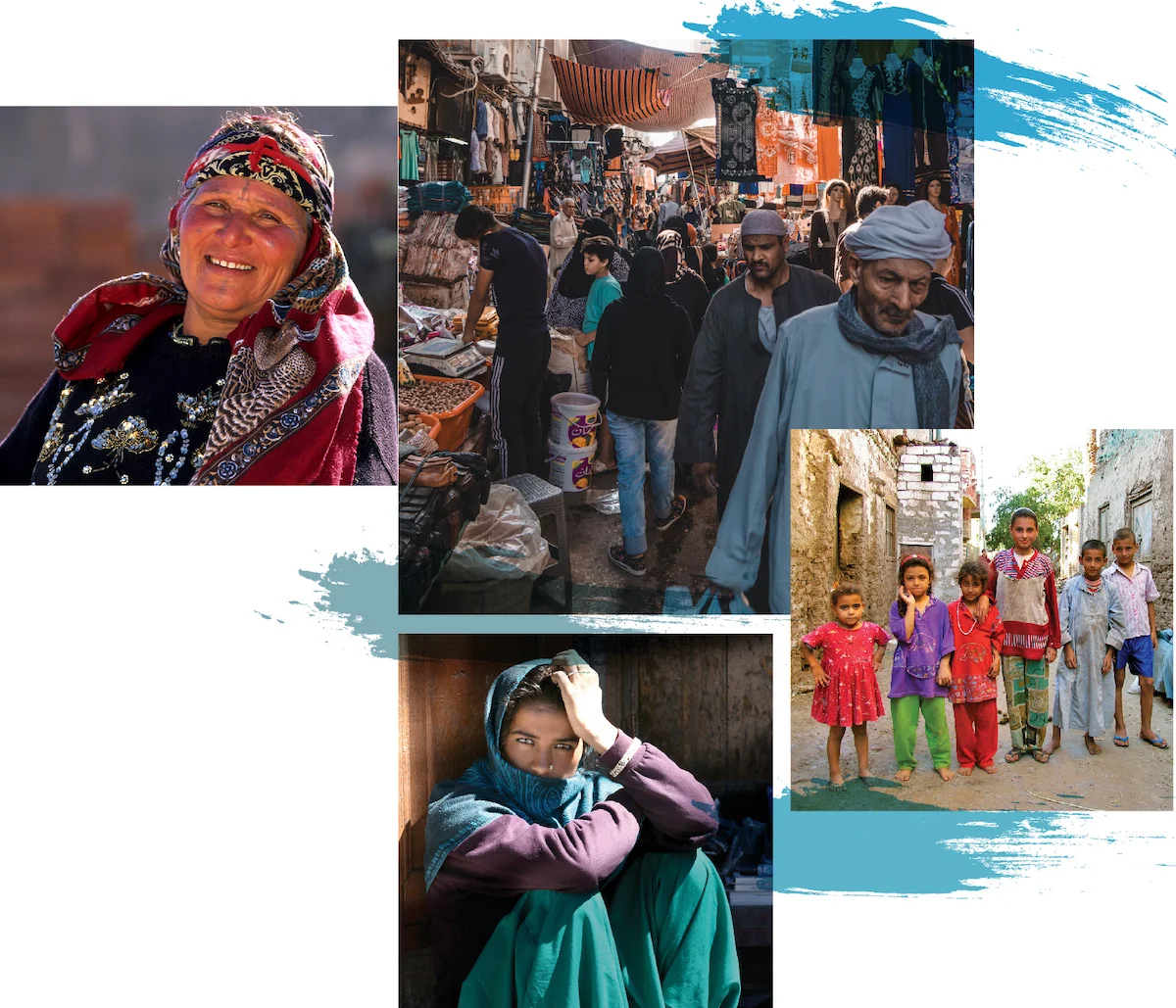 Welcome to Miracle Connect
---
Miracle Connect is a nonprofit Christian ministry that seeks to nurture new believers through follow up, discipleship, and integrating them into the local body of believers.
Our mission focus is on the Middle East and North Africa using relevant media content to help people discover hope in Christ.
We invite you to get involved and make a difference in one of the most unreached regions of the world.
---
October 18, 2021
This is the name of our new discipleship TV show, aiming to equip young people in the Arab world with a more profound knowledge of God's
[…]
October 18, 2021
It's wonderful to be able to share with you a recent answer to prayer… Over the summer, we saw a marked increase in the number of
[…]
Stay Informed
Get the latest updates and stories from our viewers.