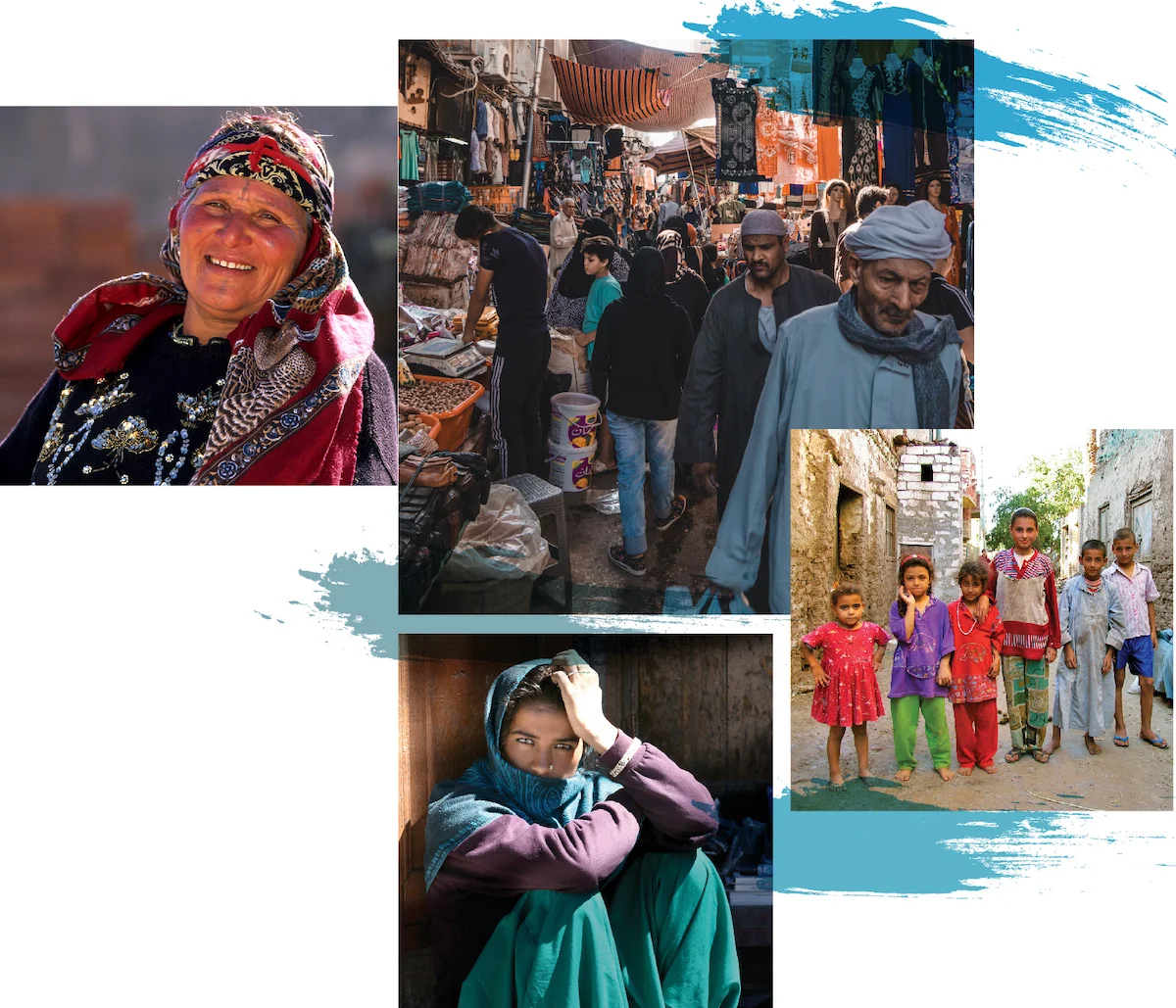 Welcome to Miracle Connect
---
Miracle Connect is a nonprofit Christian ministry that seeks to nurture new believers through follow up, discipleship, and integrating them into the local body of believers.
Our mission focus is on the Middle East and North Africa using relevant media content to help people discover hope in Christ.
We invite you to get involved and make a difference in one of the most unreached regions of the world.
---
May 27, 2022
Miracle Connect's social media pages are seen as trustworthy and reliable places to learn about and discuss spiritual matters. There are many misconceptions about the Christian
[…]
April 20, 2022
'And God raised us up with Christ and seated us with him in the heavenly realms in Christ Jesus.' (Ephesians 2:6, NIV) Amen! Our lives have
[…]
Stay Informed
Get the latest updates and stories from our viewers.