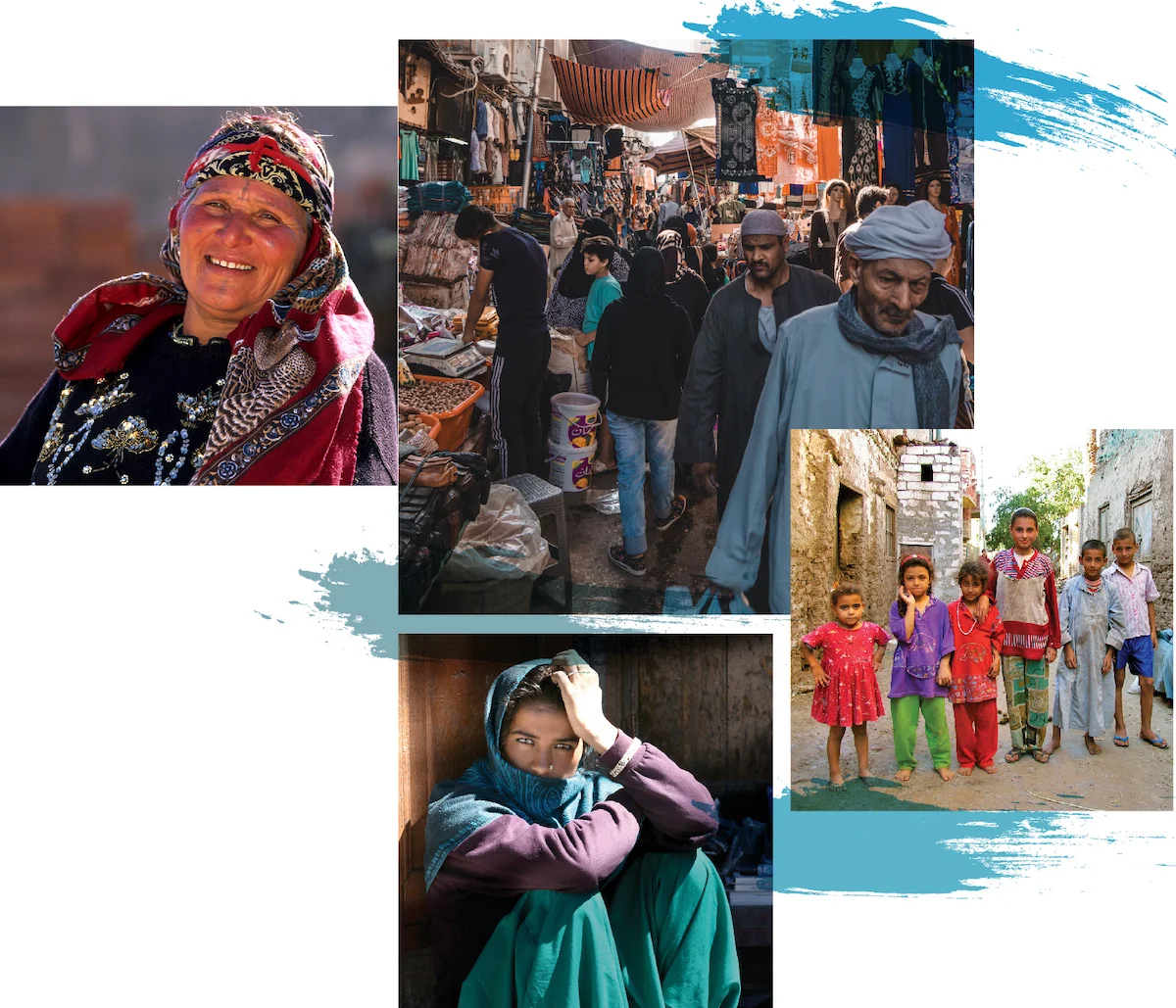 Welcome to Miracle Connect
---
Miracle Connect is a nonprofit Christian ministry that seeks to nurture new believers through follow up, discipleship, and integrating them into the local body of believers.
Our mission focus is on the Middle East and North Africa using relevant media content to help people discover hope in Christ.
We invite you to get involved and make a difference in one of the most unreached regions of the world.
---
May 22, 2023
Since fighting broke out last month between rival groups of Sudan's military government, hundreds have died and thousands have been injured. This violent unrest has come
[…]
April 30, 2023
It's been more than twelve years since conflict broke out in Syria. A conflict that has forced 14 million Syrians to flee their homes to other
[…]
Stay Informed
Get the latest updates and stories from our viewers.