Saw a light coming out of a Cross
January 26, 2019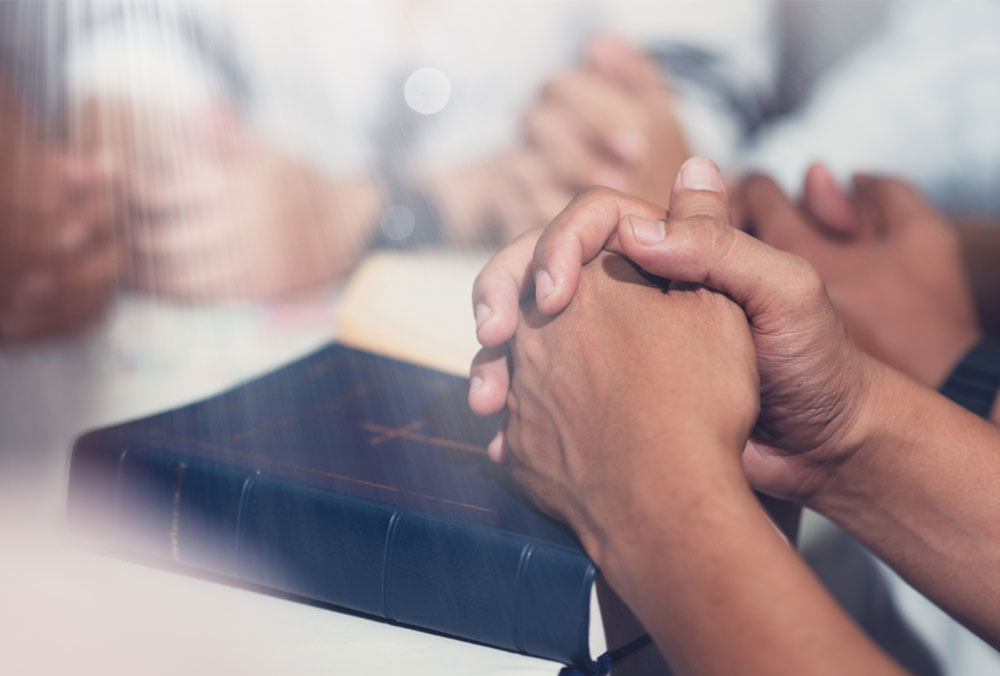 Disciple Making
March 29, 2019
Is it possible to transform a challenging marriage into a happy one?
More and more people in the Arab world are asking this question as the divorce rate is rising at an alarming rate in the Arab peninsula and the Middle East.  A quick google search reveals that Saudi Arabia went from 35,000 divorces in 2015 to 53,675 in  2017.  Kuwait's Ministry of Justice reported that close to 60 percent of marriages in the country had ended in divorce in 2017. And Egypt's president  tried to change the lenient divorce laws  (for men)   in  2017 as 40 percent of marriages in the country reportedly fails within their first five years. The divorce rate in Qatar increased by 71 percent over a 15 year period. *
So, is there hope for Arab marriages in trouble?
Our production crew is convinced there is, and are now producing a new television series where couples from different religious backgrounds share their marriage challenges.
Each episode also features a couple who shares how God rescued their marriage as they learned to rebuild their commitment on biblical values.
-We are really thrilled about this opportunity to share God's healing love that can bring restitution to even the most challenging situations, says the producer of the show.
-There is such a great need for teaching and general knowledge in the countries in this region. Teachings that have saturated the western world from the '70s and upward are only now reaching this part of the world. Even if people just grasp one or two principles, it can make a huge difference. But more than anything it is an opportunity to share the good news of the gospel by meeting a great need, says the producer.
As Miracle Connect keeps pushing forward, we are GREATLY ENCOURAGED by the  RESULTS in the mission field. In 2018 we planted 10 new house churches in THE MOST CHALLENGING region in the world. HUNDREDS were discipled, and THOUSANDS received counseling and prayer. Remember that every single one of these  new believers is RISKING persecution and loss. Many are already facing tremendous challenges.  But their love and excitement for JESUS make them persevere. Paul's are rising up, Peter's are building the local churches. But it usually starts by A SINGLE phone call or message.
Nadja is an example of a woman who came to know Jesus through our follow-up office a few months ago:
"Thank you so much. You can't imagine how much my life has changed. I didn't understand that the Bible or why it is important to read it, but now I love reading and meditating on God's word. I also started to control my behavior. Today I was chatting with a  lady from another religion on Facebook. I found myself talking about God's love and the new creation within me!"
Every day viewers contact us with questions about Jesus and the Bible.
By supporting us with a donation today, you are bringing the gospel to this region.